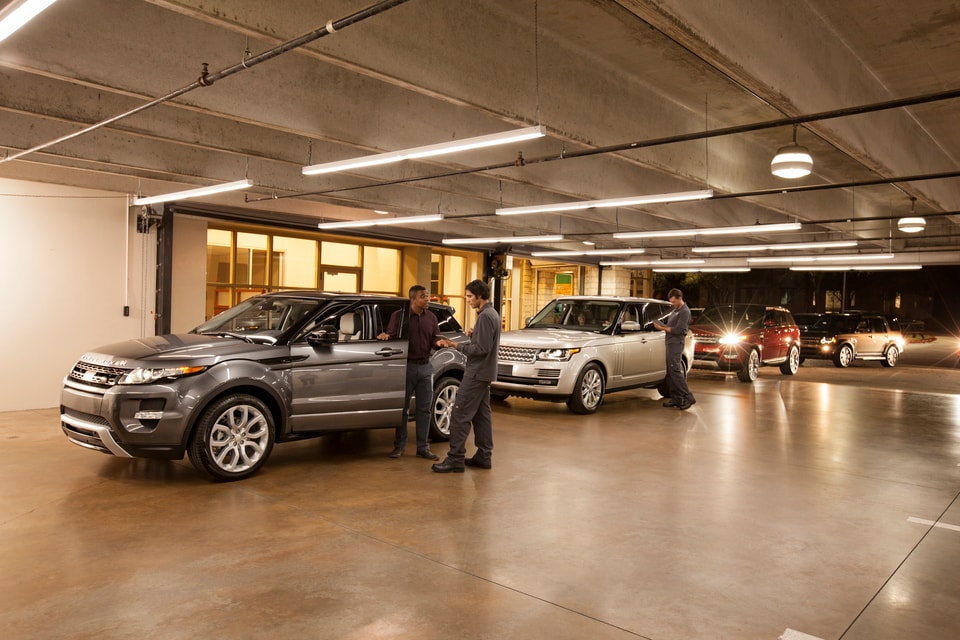 The staff here at Land Rover Farmington Hills is eager to inform all Farmington Hills, MI, customers on the steps that need to get taken when their car lease comes to an end. There are a few options that should get examined in order for each driver to secure the best deal for themselves
The customer can always simply turn over their vehicle at the end of the lease. There are no catches or unsuspected hurdles. You simply hand over the keys and move on to the next situation. Some people enjoy the benefits that come with leasing an automobile and decide to extend the contract, which is also an option. The customer may also purchase the car that they have leased. This is a great option if someone who has become extremely attached to the vehicle. You can also find a new Land Rover vehicle to lease. Leasing another vehicle can keep the same arrangement, but with a newer model.
So, there are several different avenues that a customer can take when their lease agreement on an automobile comes to an end. Please contact a team member at our facility if there are any questions about this important process.